Weekend Plumber Sunshine Coast
We are available 24 hours a day, 7 days a week, including weekends. So if you need a Sunshine Coast plumber on the Weekend, then give us a call.
A plumbing or gas emergency is at best inconvenient. It can also be messy, damaging to your property, and in some cases dangerous. Some of the things that may be deemed an emergency are:
A burst pipe
A drain that is clogged and causing sewage to back up into your home or business
A toilet that is overflowing and can't be stopped
An appliance that is leaking gas
A strong odour of gas that may be leaking from a gas line
A leak that is causing standing water in your home or business needs immediate attention
Certain water heater problems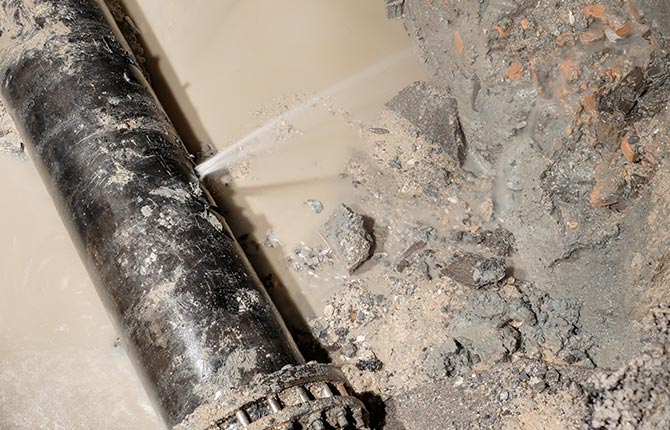 Any plumbing or gas problem that renders people or property in imminent danger is an emergency and needs to be addressed promptly.
While you are waiting for us to arrive, there are some things you can do to help ensure your safety.
If you have water leaking or overflowing, turn the main water supply off. If you cannot get to the main supply, turn off the water supply that goes to the source of the leak.
If you have standing water, turn off the electrical source to that area.
Start cleaning up water that may have leaked onto the floors.
Emergencies are usually the result of something unavoidable. However, if there happens to have been anything that you could have done to avoid your plumbing or gas emergency, we will do what we can to educate you.
We also understand that not everybody has availability Monday to Friday, which is why we're also available for non emergency callouts on weekends. You can call us anytime to book in any plumbing work at your place.
Our unrivalled customer service and convenience is why we're the top rated affordable plumbing company on the Sunshine Coast. Complete the form below or call now.