Your local after hours & emergency plumber on the Sunshine Coast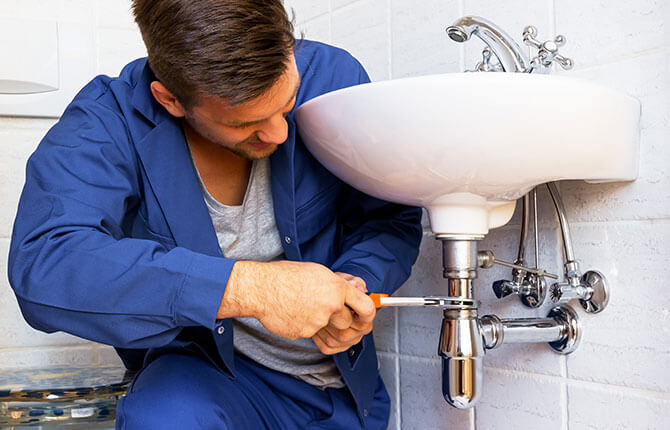 LJB Plumbing and Gas is a company committed to servicing all throughout the Sunshine Coast, Queensland.
Our team of fully qualified plumbers and gas fitters offer a profesional aproach to any job, no matter how large or small.
LJB Plumbing and Gas's experienced team of excellent tradesmen offer superb solutions to any of your plumbing and Gas fitting needs, forever striving to exceed your expectations.
Whether it's maintenance or a renovation project, call LJB Plumbing and Gas to get a quality job done right the first time.
Our expertise and knowledge of all the latest materials, governement regulations and latest technologies will ensure you get the perfect solution every time.