Real Estate and Resort Plumbing Maintenance Services
The Sunshine Coast is a beautiful and profitable place to own a business. If you are fortunate enough to own or manage a property in the area, we want to be of service to you.
LJB Plumbing and Gas is available to perform ongoing maintenance on large properties such as commercial industrial areas, commercial offices, real estate developments, resorts and caravan parks on the Sunshine Coast. We want your property to run smoothly and will do all we can to ensure that it does.
As part of our routine maintenance we will:
Check for leaky faucets and pipes
Check water pressure
Make sure drains are working properly
Inspect plumbing fixtures
Inspect roof plumbing
Inspect for gas leaks
Check hot water heaters to ensure they are in good working order
Make sure kitchen appliances are working properly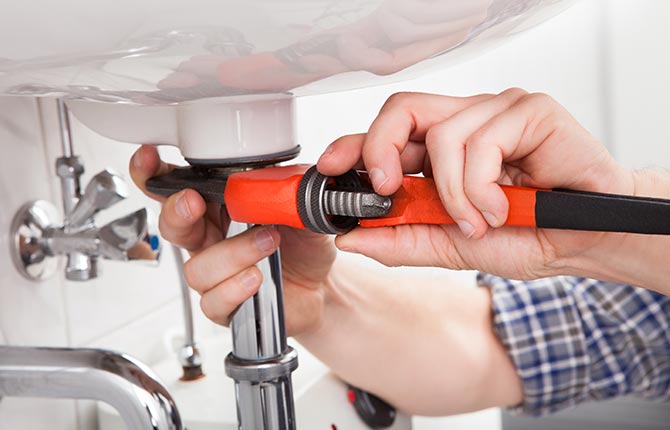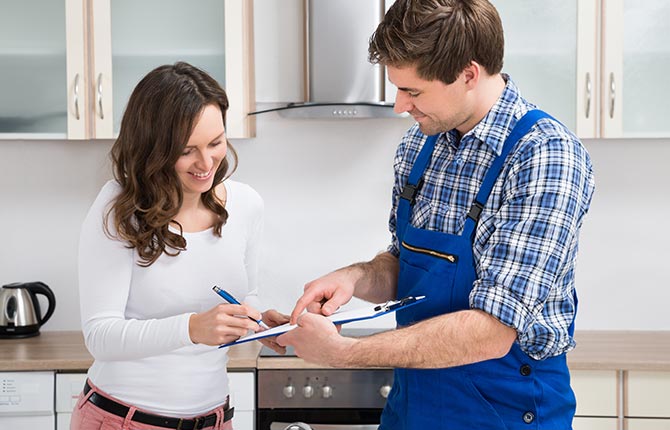 Resort owners want their guests to have the best possible experience. Something as simple as the shower in their room running out of hot water may be enough to keep them from returning or referring the resort to a friend. At LJB Plumbing and Gas, we want your guests to have the utmost of comfort. Our routine maintenance will help to make certain that there are no plumbing mishaps to spoil your guest's holiday.
Commercial properties rely on their plumbing and appliances. By scheduling routine maintenance, you are doing what you can to keep your business running efficiently. In addition to having satisfied employees, customers, and clients; properly working appliances and plumbing will save you money on your utility bills. As you can see, putting us on board for your routine maintenance needs makes good business sense.
Each property is unique and will be treated as such. We will set up a maintenance schedule that works for your property and meets your time constraints.
Should we find a problem during routine maintenance, you will be notified immediately. In nearly all cases, we will be able to perform the necessary repairs and have your business back in excellent working order.