Gas Fitting and Repair Services
Installation and repairs of gas appliances must be done by highly trained professionals. Our technicians are experts in the field. The job will be done correctly from the beginning, helping to avoid future annoyances.
It is crucial for safety reasons that gas appliances function properly. Gas fittings that are not installed accurately or that develop a problem over time will prevent the appliance from working properly and can cause leaks. If you smell gas in your home or place of business, call us.
If you are having any kind of problem with a gas appliance, it is important to have it taken care of promptly. Not only is it an inconvenience to be without a properly working appliance, but it can also be dangerous. Our technicians are available to get your gas appliance repaired and back to being safe once again.
In addition to doing gas fitting, appliance installation, and repairs, LJB Plumbing and Gas performs maintenance. Your gas appliances will work more efficiently and last longer if they are properly maintained. Well maintained gas water heaters, central heaters, and kitchen appliances will not only last longer but they will also save you money on your utility bills.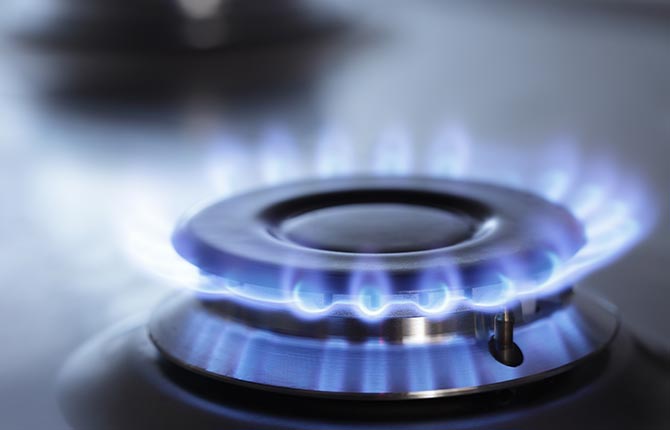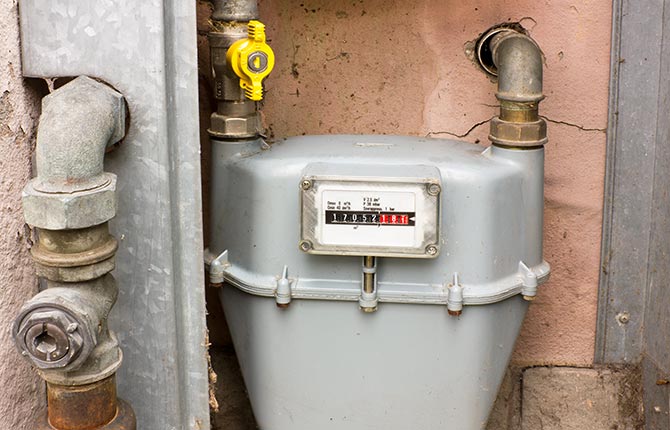 Some of the specific gas fitting services we offer are:
Commercial gas appliance installation, maintenance, and repairs
Commercial kitchen gas installation
Gas leak repairs with a compliance certificate issued upon completion of the repair
Gas conversions for cooktops, ovens, stoves, and BBQ's
Gas pipe upgrades with a compliance certificate issued upon completion of the upgrade